Welcome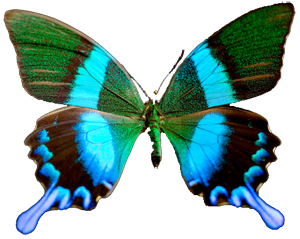 Thank you for visiting my website.
It is my joy to facilitate others in energetic and vibrational transformation. Everything is energy; light and information. Our physical health, wealth, emotions, relationships and everything around us are made manifest according to our energy.
Beyond affirmations, beyond intention, beyond willing something to happen is a place where all just is. In this place balance, health, wellness, joy and wholeness are restored. Life can be lived from an organic state of being. This is the application of quantum wellness in an accelerated energetic paradigm. This work is done with depth and clarity with heart centered awareness and undefined Infinity.
I am located in Atlanta, Georgia and am available for sessions and classes. Sessions can be done in person or by phone. I have enjoyed my experience facilitating one on one sessions and classes locally as well as internationally.
I like to teach classes in an easy to understand, easy to apply manner. Some learn for personal reasons and others for professional reasons, it is suitable for all.
Explore the pages and enjoy!
~ Jill
404.274.5566
jill@clearenergetics.com